Audit Of Electrical Safety & Consumption
A & S Infrastructure introduce following support to industry.
Audit of Electrical Consumption
Audit of Electrical Safety
---
Audit of Electrical Safety
One of the very important and on prior requirement .
It has been observed that most of the major fire accident happened in offices, Industries and residencies are due to the negligence toward the Electrical Safety.
It is for your kind attention that the Electrical Safety is not to just taking care of your wiring but it is far more than it.
We at A & S infrastructure offer you the advance level of Electrical Safety Analysis by which you can take care of your loved ones and wealth.
---
Audit of Electrical Consumption
We are aware that Per Unit Electrical charges are increasing day by day and we all are thriving to get the solution for it either by changing the CFL to LED OR by using alternative recourses such as Solar and Wind Energy.
But still we all have to work on it by reducing the actual Consumption of Electricity, Which will further help us to reduce the Per Month Electric Bill
A & S Infrastructure helps to analyze the usage of the Electric appliances and machinery and gives the solution to reduce the consumption of Electricity.
It is carried out with most advance technology such as Infrared Thermography exclusively by A & S Infrastructure.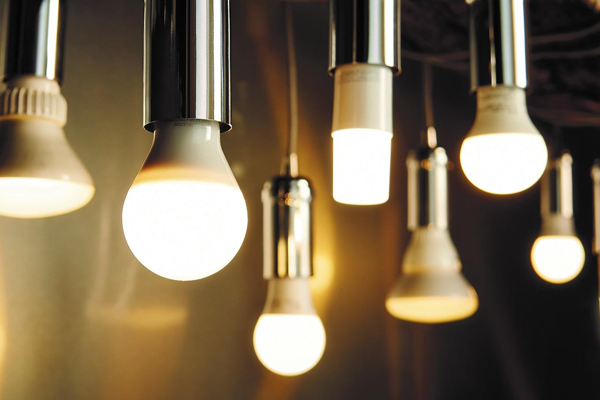 For both the Audit we submit the detail report to customer and also provide post Audit support such as execution of the suggested solution also conducts follow-up with re-inspection for checking rectification.